Patents & Inventions Blog
Showing By:
Categories
Date
The beauty of invention is that no matter how many innovations are out there, there' ...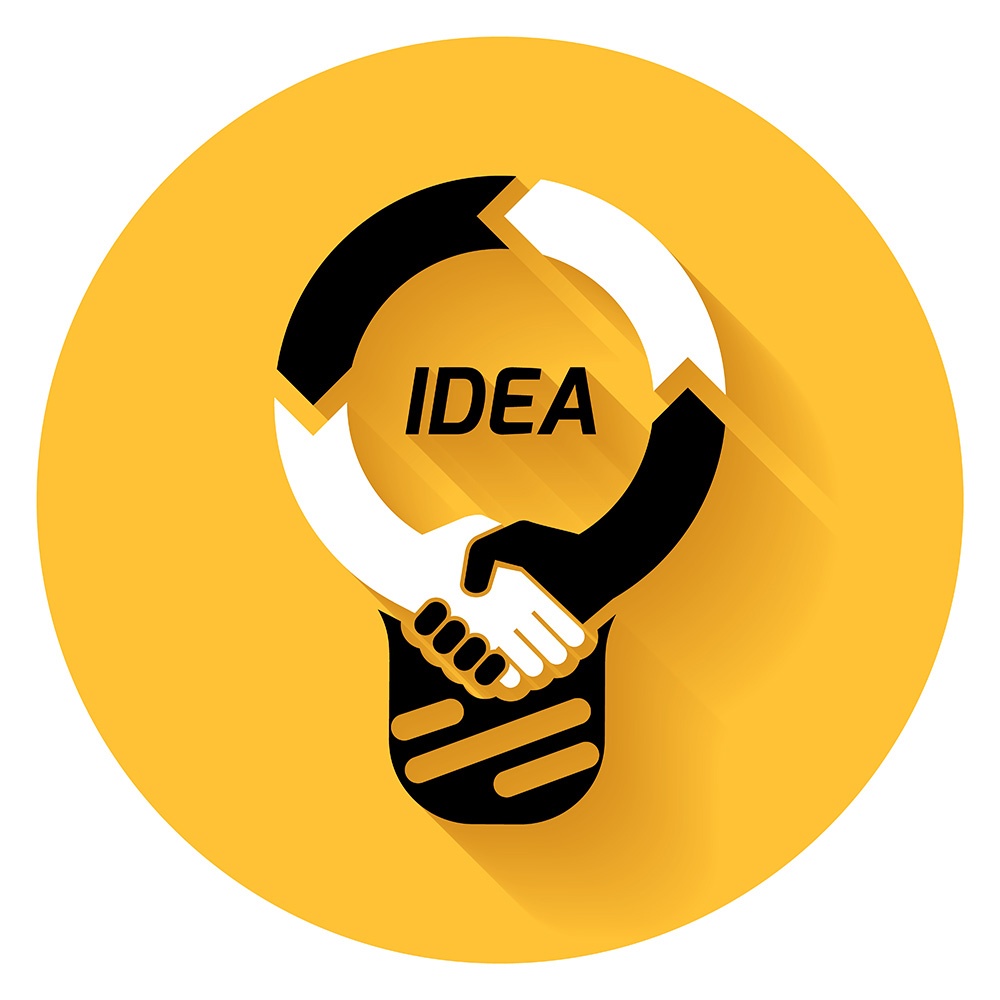 When it comes time for product licensing, an inventor will already have been granted a pat ...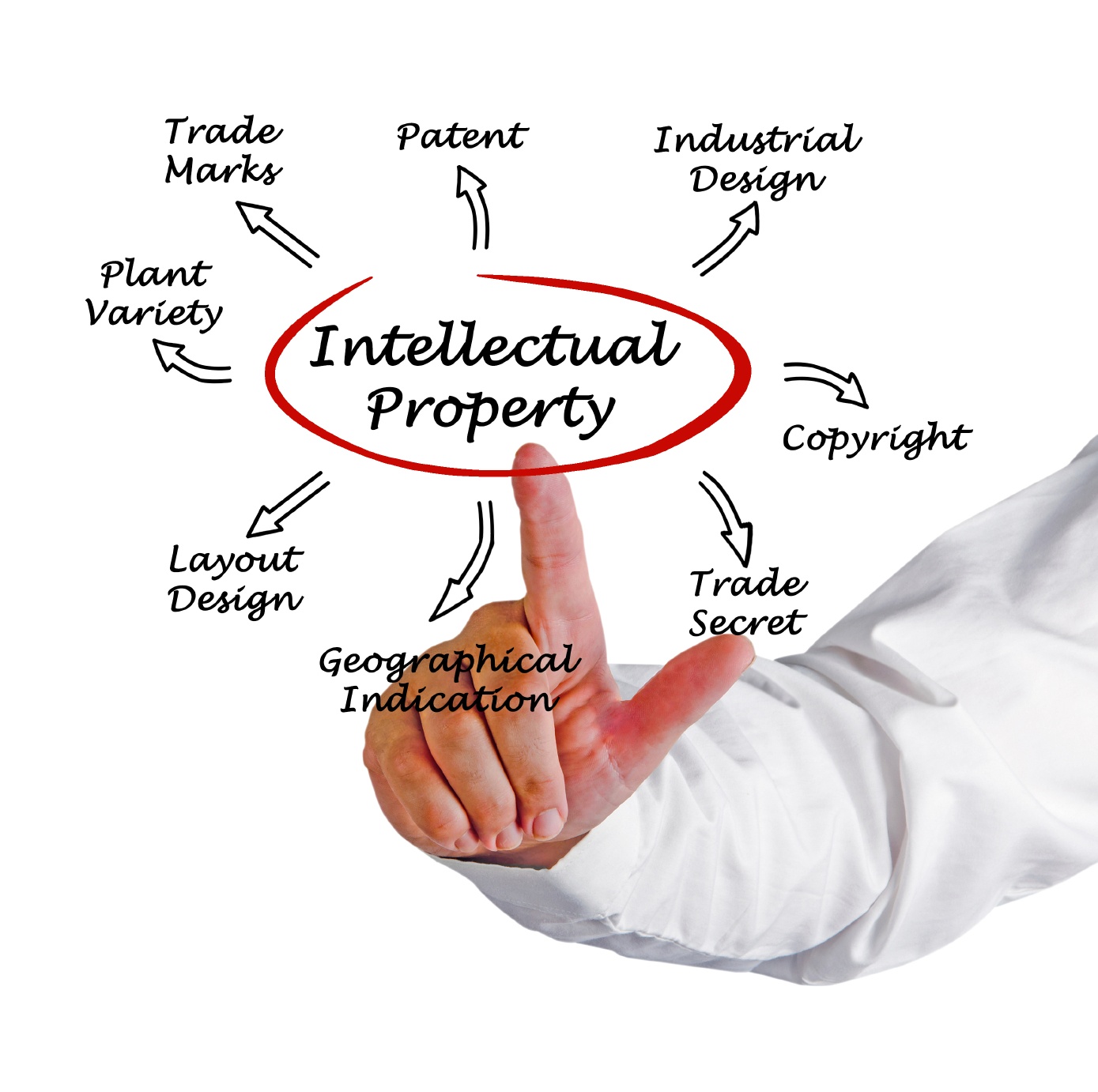 In the patenting world there is much talk on intellectual property (IP). What is it and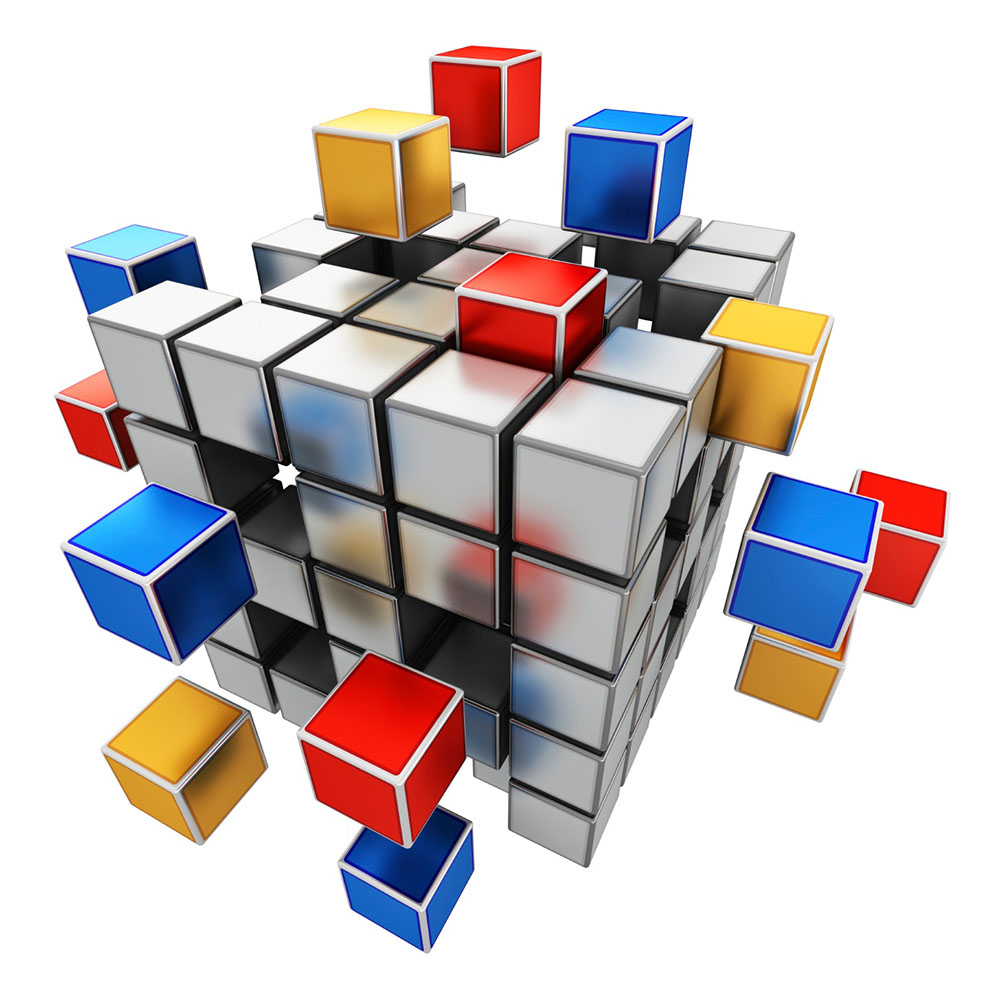 The novice inventor has plenty to think about when it comes to getting their invention pat ...
Submit your Idea for your Free
Patent Search Now.