Patents & Inventions Blog
Showing By:
Categories
Date
Inspiration for inventions often comes to mind spontaneously or when you are faced with a ...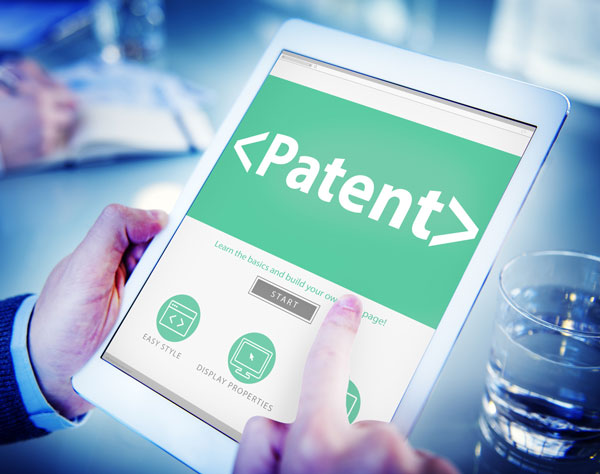 In April 2014 the US Supreme Court dealt with the issue of vague patents. A vague
Patents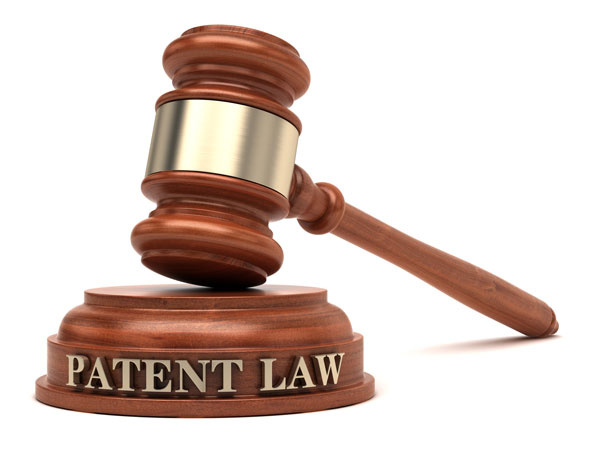 Centuries old laws regarding patenting were changed in 2011 so that a patent was granted t ...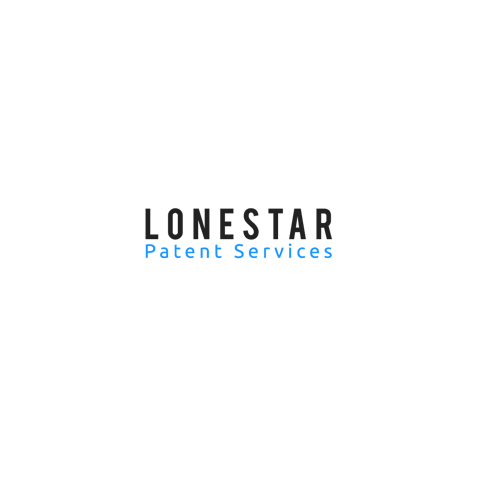 One of the most common villains today is the patent troll. This ubiquitous creature is cus ...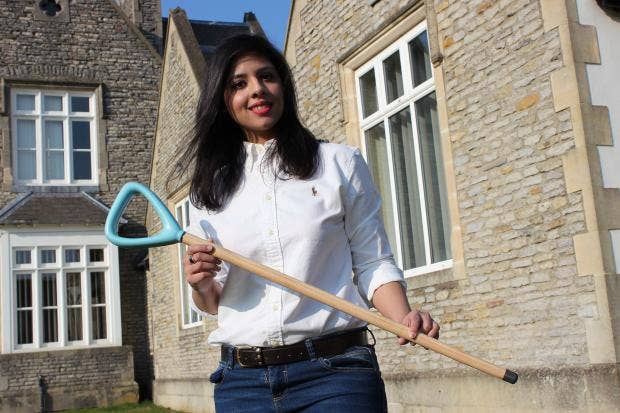 A student entrepreneur whose grandfather was debilitated by Parkinson's disease has ...
Inventions
Patents
Tech
Submit your Idea for your Free
Patent Search Now.